Our Mission & Vision
Our Mission is to enable and accelerate the transition to sustainable electric mobility in Canada through advocacy, collaboration, education, and thought leadership, with the ultimate goal of creating a cleaner, healthier, and more prosperous future for all Canadians.
Our Vision is to be the unifying and authoritative voice.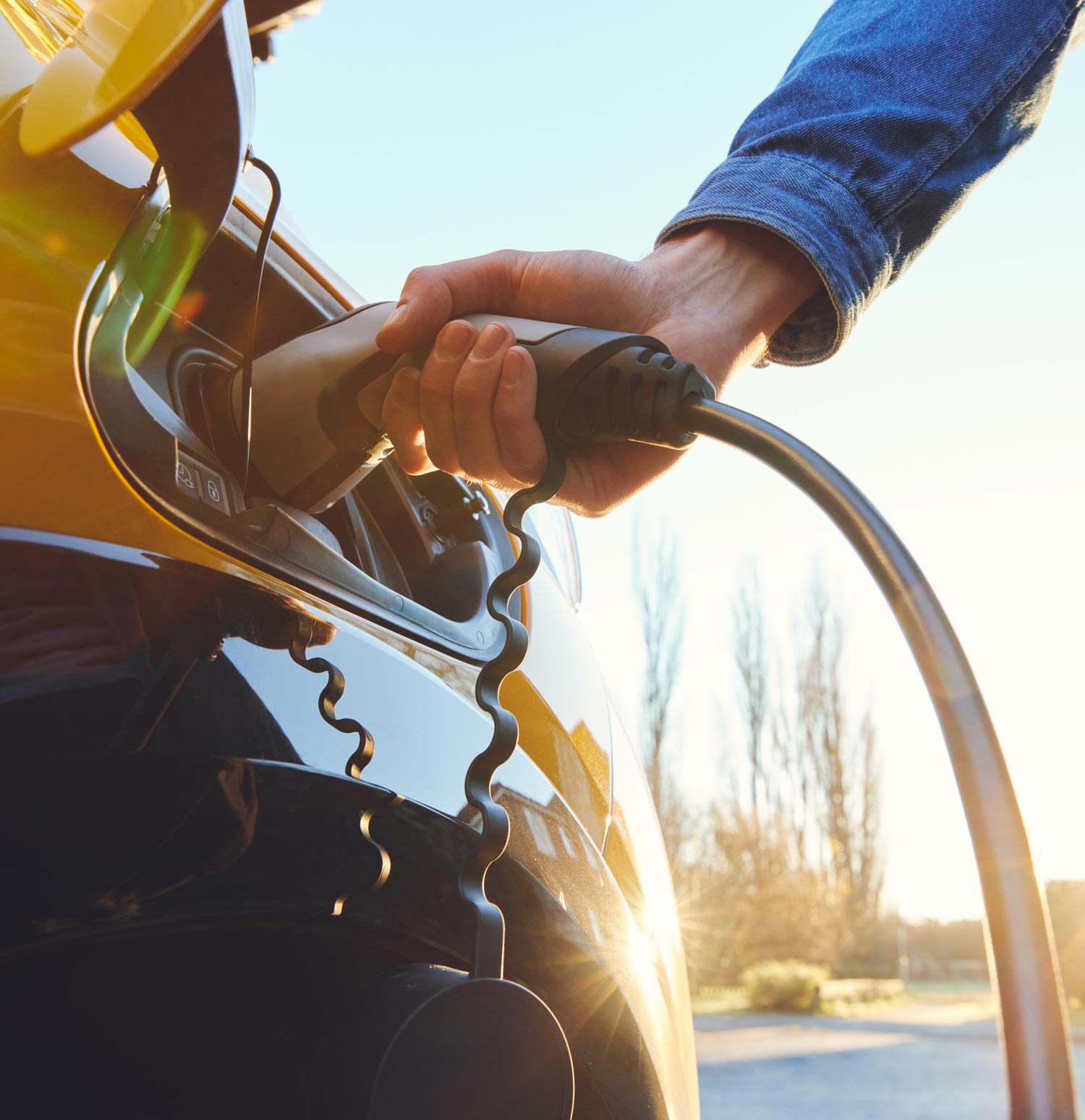 Useful Links
Learn more about electric vehicle technologies, their purchase and operating costs, the available government financial incentives, and much more on our resources page.